Welcome to Protektor Model
The original source of leather sandbag rifle and pistol rests. Founded by Basil Tuller in 1938, we are the FIRST and are still the BEST! All leather items are made with the finest top grain cowhide leather available. Known to last generations. At Protektor Model we take pride in ensuring quality design, workmanship and customer service. We offer top quality shooting bags for the average hunters & shooters to the top benchrest competitors. Numerous IBS world record's are shot using Protektor Model benchrest bags. Located in Galeton, Pennsylvania, we are proud to be Made in the U.S.A.!
Aluminum Front Shooting Rest
---
Apparel, Decals & Stickers
---
Events & Shows
---
We will be making the long trip from PA to Ferguson, NC to set up a table at the 1,000 yard IBS National shooting match on August 31st & Sept....
We will be arriving at the Harry Jones Memorial 1,000 yard range on the evening of August 16th to set up a table for the upcoming GBA 1,000 yard National...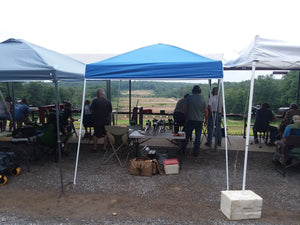 Thank you to all the shooters who were using our bags during competition! We sure seen a lot of Protektor bags on the line. We will be back for sure! http://www.ridgwayrifleclub.com/ ...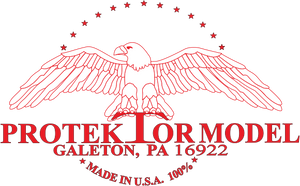 Protektor Model
             1-11 Bridge St.
           Galeton, PA 16922
        Phone/Fax: 814-435-2442
     Email: mail@protektormodel.com
Business Hours: 8 AM - 4 PM EST. Mon.-Fri.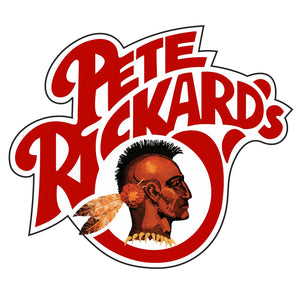 Original Scents Since 1929.
Visit our Pete Rickard Co. for Hunting Scents, Dog Training Supplies, Trapping Supplies & More. Home of The Original Indian Buck Lure. www.peterickard.com
Shop Now